OUTSTANDING
About Atlas
World Famous Piano Of Atlas
Atlas Piano and Instrument Manufacturing (Dalian) Co. Ltd is a musical instrument manufacturing company that Japan atlas piano manufacturing Co., Ltd. whole moved to China and invested and registered in Dalian Free Trade Zone. Atlas piano manufacturing Co., Ltd., with 100 years history , it is one of the four major manufacturers of the piano manufacturing industry in Japan. The quality of pianos has won the highest evaluation in Japan. It is also very famous in the world.
· Approved by the educational supplies Committee of the Ministry of education of Japan as the (first) designated piano for teaching;
· It is sold to more than 50 countries and regions in the world;
· It has been evaluated as a world-famous piano by world authoritative organizations.
According to the global strategic consideration, Atlas piano relocated to Dalian Free Trade Zone, relying on Dalian's unique export advantages and good professional quality of manufacturing talents, to ensure the inheritance of its product technology and the stability of product quality. Atlas (China) is determined to carry forward the Centennial piano making technology and benefit the Chinese with the quality of world-class piano and the nice price for all over the world.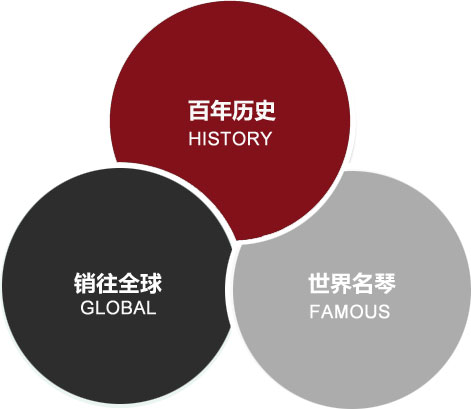 Story behind the name
"Atlas" is the name of the great titan who supported the sky on the distant western horizon described in ancient Greek mythology. As for the brand of Atlas, Mr. Takeshi Nishimura of Japan's National Conservatory of music said that although Atlas is not that big for now, yet it shall dream big and open the eyes to a bigger world.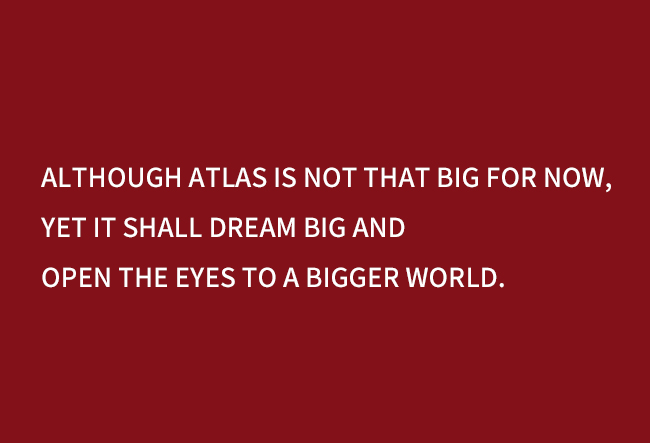 Atlas
The business philosophy of the company is "pour our strength into the sky and create the sound of nature", which shows that the people of the company make every effort to build a world-class quality piano, the craftsmanship spirit of striving for perfection and the outstanding sound quality of the piano.