OUTSTANDING
Service Support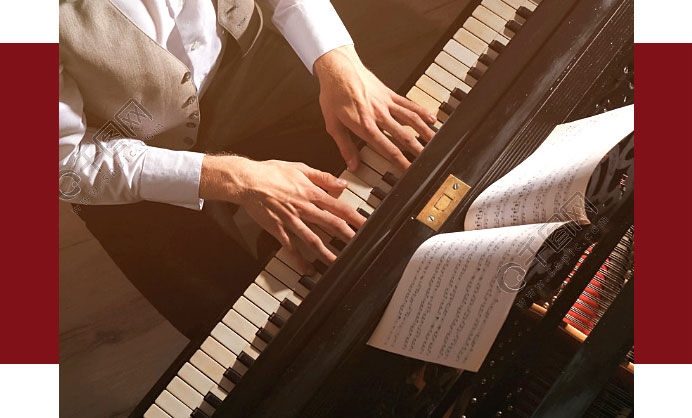 —How to choose piano
Music is an art form to express emotion and real life with sound, so the key to choose piano is sound quality.

China is the largest piano producer in the world, with more than 100 state-owned enterprises, private enterprises, foreign enterprises and joint ventures. It has not only formed the development of China's piano industry, but also caused the complexity and confusion of the piano market, which is also mixed with many inferior and counterfeit products. So consumers must be careful when choosing piano.

The following selection methods are recommended for reference only:
A.It is suggested that qualified consumers should first choose foreign "brand" piano. Among them, German "Steinway" represents the top brand in the world, and other pianos produced in Britain, France, Italy and other countries can also be called high-end brands, but its piano price is higher, which is suitable for the aristocracy and professional performers.
B.Yamaha, Kawaii and atrolas pianos in Japan can also be called middle and high-end brands in the world, with moderate price and excellent quality. These enterprises have a history of more than 100 years. Through the test of time and times, their pianos have excellent timbre and timbre, exquisite material selection and better technology. It has a long service life and can meet the needs of most consumers.

There are also many high-quality brand pianos in China, with moderate prices, which are worth choosing.